For the first time in 60 years, the Trans Bhutan Trail is reopening in April 2022 to travelers across the world. Globe Aware volunteers interested in exploring this breathtaking trail can email office@globeaware.org to learn more about our Bhutan program.
---
Trans Bhutan Trail is reopening for travellers after 60 years
TIMES OF INDIA
Jan 29, 2022
For the first time in 60 years, the Trans Bhutan Trail is reopening to travellers. The 402 km trail connects 9 districts, 28 local governments, 2 municipalities, one national park, and 400 historic and cultural sites.
The trail is opening from April 2022, and will allow travellers from across the world to walk this breathtaking trail. The restoration work of the Trans Bhutan Trail has been funded by the Bhutan Canada Foundation, which is the principal donor of this project.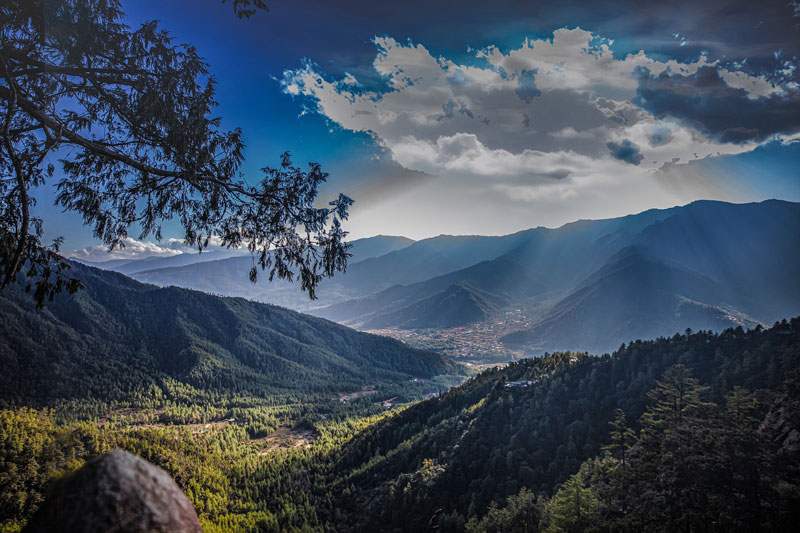 Travellers will be able to explore 18 major bridges, and even climb 10000 stairs, besides being able to take mountain bikes through the route.
The trail will take you through the incredible eastern Himalayan region. It is an opportunity to explore the scenic beauty of Bhutan, something that not travellers don't get to explore in their Bhutan trips. The trail has a 500-year old history, with historic and cultural sites all along the route. It used to serve as a pilgrimage route for Buddhists who were looking to explore sacred destinations in Tibet and the western part of Bhutan.
Tourists can take guided walking and biking tours on the trail, the proceedings for which will go to the communities here. You could explore the entire trail by foot, which will take over a month's time. For adventurers, photographers, and birdwatchers, this can be a once-in-a-lifetime opportunity.
Moreover, the trail is going to be a major hit among pilgrims, and travellers who are looking for spiritual and wellness experiences.