Globe Aware volunteers can learn these helpful tips for their first volunteer vacation in Cuba, as the country prepares to resume international tourism.
---
Top 6 Helpful Travel Tips for Your First Visit To Cuba
The island nation of Cuba is a place that many tourists would like to experience. Although the country is open for tourists, it has many specific requirements for travel. There are many things you need to know before you visit this unique country. Read on to get these helpful travel tips for your first visit to Cuba.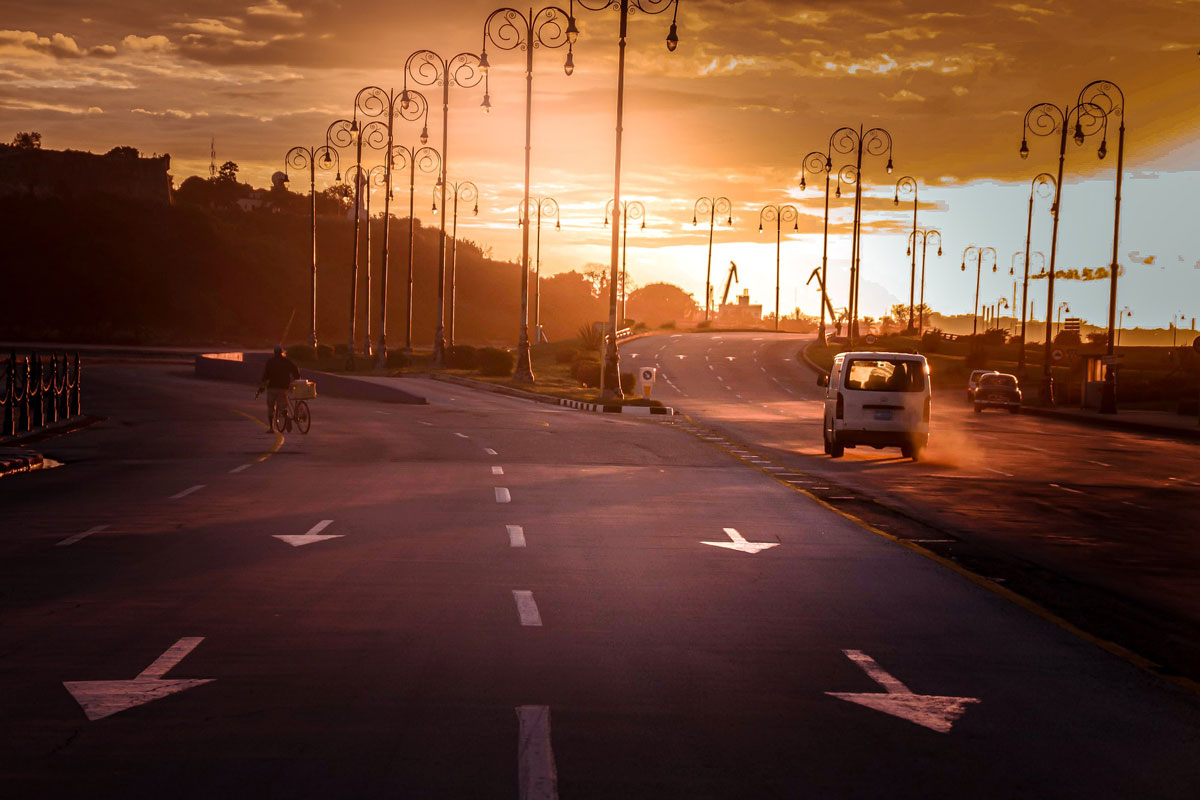 The Best Time to Visit Cuba
The best time to visit Cuba would be the shoulder season between December through April. The prices for accommodations and tours would be considerably less than the peak season. The weather will also be warm and mild during this time.
What You Need To Arrive in Cuba
Visitors to Cuba will need a visa to enter the country. For Americans, the visa process is complex, and you can enter Cuba if you fit into a specific category.
Canadian tourists travelling to Cuba must fill out a tourist visa, also known as a tourist card. The card is usually provided by tour companies or airlines. If you go to Cuba on your own, you can obtain it from a Cuban government office.
Before you board your plane, you will need to show evidence of a departing flight from Cuba.
Appropriate travel insurance is a must before traveling to Cuba. You may be asked to show proof of insurance at the airport.
It is best to have hard copies of all your travel related documents on you. This includes hotel reservations, travel insurance, tour bookings, etc.
Using Your Cell and WIFI in Cuba
Some cell phone providers are now providing specific roaming packages for Cuba. Check with your provider to see what travel packages may be offered.
Cuba does not have free WIFI. You will need to purchase a card called ETECSA. This is a small scratch card that you use to access network hotspots in the cities. Some hotels do sell cards for up to five hours of internet service, but they will usually only offer this to their guests. Even with this, the internet service in the country is very slow, and it may interfere if you have work to do online.
There are not any US websites that will work in Cuba. Do all your travel research well in advance before your trip, and print any useful information, maps, etc. for easy reference.
Most travel websites such as Booking.com, etc. will not work in Cuba. It is highly recommended that you book all accommodation and activities well in advance to make your trip as pleasant as possible.
Money Matters in Cuba
Make a travel alert with your bank that you will be traveling to Cuba.
The easiest way to withdrawal money from your bank account with your card is to go to a CADECA. These are places for currency exchange and are located in many hotels.
Debit and credit cards from US banks will not work in Cuba. Hotels do not have credit card machines, and transactions are usually done over the phone. Your best bet is to go to a CADECA and get cash to pay your bill. It is good to note that credit cards including Visa and Mastercard and banks cards that have their logos will work as long as they are not issued by US banks.
Cuba has a modestly expanding network of ATMs but make sure to bring enough cash for times you can't locate a bank machine.
Other Tips For Your First Visit to Cuba
It is not recommended that you drink the tap water in Cuba. Keep a supply of bottled water handy for consumption.
The options for buying groceries in Cuba is limited. Most supermarkets have limited supplies consisting mostly of canned goods, pasta, and bread. Your best bet for fresh fruit and vegetables is to find a local street market.
Keep a plentiful supply of prescriptions and your usual over the counter medications with you. If you get sick in any way, you will probably not be able to any of this medication anywhere on the island.
In Cuba, there is usually an attendant at most public bathrooms. Keep a few coins handy to pay the attendant for use of the facility.
More Tips for Cuba Travel
The power plugs in Cuba are the 110v receptacles that are standard in North America.
Tipping is common and expected in Cuba. Most people that work in the service industry have very low salaries and rely on the tips from tourists to support their families.
Be aware of people that may try to con you by pretending to be helpful. Some of these people would expect payment for restaurant recommendations or directions. As always do not flaunt luxury jewelry and signs of wealth.
Be prepared to spend time waiting in lines during your trip to Cuba. Life still moves very slowly here, so it does not matter whether you are waiting for currency exchange or purchasing goods, you will be waiting on line for it.
Entry Requirements: All international arrivals must present a negative COVID-19 PCR test result taken less than 72 hours before arrival to Cuba at the port of entry. All travelers will also be required to fill out a health declaration card before being allowed entry in Cuba. Travelers will also be subject to a PCR test at the port of entry and a mandatory period of self-isolation (at your hotel) until they receive the result of the PCR test.