Hoi An is much loved for its peaceful atmosphere, centuries-old houses, and unique cuisine. Consider a Globe Aware volunteer vacation in Vietnam for summer 2022!
---
Hoi An among 10 cheapest global tourist destinations
By Nguyen Quy
June 21, 2021
Hoi An Town in central Vietnam is eighth on this year's annual list of 10 cheapest tourist destinations in the world.
The ancient town in Quang Nam Province and Bali in Indonesia are the only two Southeast Asian destinations to break into the top 10, with the latter standing in fourth position, according to the annual Holiday Money report released by the Post Office, the U.K.'s leading currency exchange agency.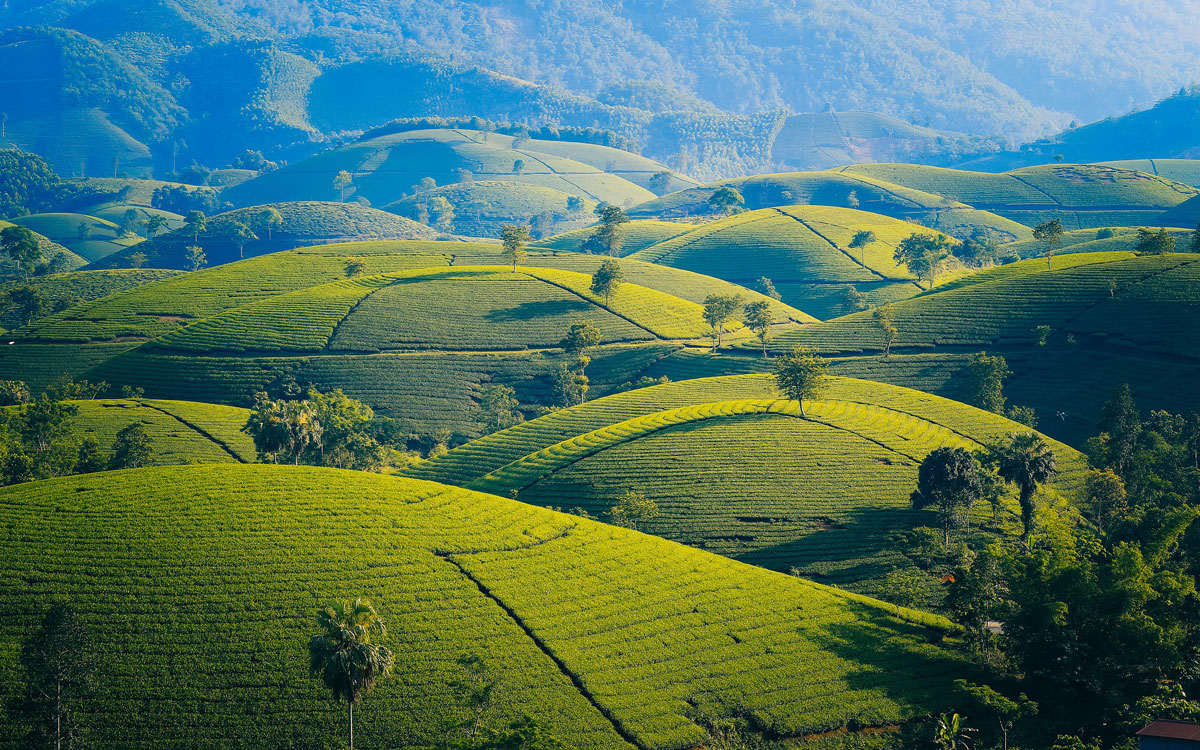 The ranking is based on the minimum required budget for eight staple items that holidaymakers are likely to purchase – a cup of coffee, a pint of beer, a can/bottle of Coca-Cola, a bottle of water, sun cream, insect repellent, and a three-course dinner for two with a bottle of wine at 46 tourist destinations worldwide.
According to the report, the average cost in Hoi An is £58.39 ($80.51) per day, which is more expensive than the famous resort island of Bali at £55.01 ($75.89).
In Hoi An, a can/bottle of beer at a resort would cost around £2.85 ($3.93), and a cup of coffee, £0.71 ($0.97), the report said. A romantic dinner for two - a three-course evening meal, including a bottle of house wine, would cost tourists around £34.37 ($75.9) while a glass of wine would cost £2.6 ($3.58).
Sunny Beach in Bulgaria topped the lowest cost destination ranking, with an average daily cost of just £27.71 ($38.22). Turkey's Marmaris was the second cheapest tourist destination at £37.19 ($51.33).
Hoi An, much loved for its peaceful atmosphere and its centuries-old houses, pagodas and even its unique cuisine, has repeatedly featured in best-value destination lists.
A UNESCO heritage site and home to beautiful beaches like An Bang, it was named among world's 25 most popular travel destinations in the 2021 TripAdvisor Travelers' Choice Awards.