Thailand cautiously reopened its borders in October 2020 and is further relaxing restrictions starting in April 2021. Further details of Thailand's Covid protection measures will be announced and shared by Globe Aware to it's volunteers.
---
Thailand Easing Covid Travel Restrictions In April
Johanna Read Contributor
Travel

Thailand, one of the few countries known for successfully managing the Covid pandemic, cautiously reopened its borders in October 2020 and is further relaxing restrictions starting in April 2021.
By the time the U.S. Centers for Disease Control and Prevention (CDC) gives the green light for international travel to resume, further details of Thailand's Covid protection measures should be available. Travelers can once again enjoy the Land of Smiles, even if smiles still need to be covered by masks for now.
Further relaxation of Thailand's Covid rules as of April 1, 2021
Thailand has begun vaccinating its citizens and, as of April 1, the popular tourism country is lifting some of its Covid restrictions. As of that date, Thailand's strict 14-day quarantine will be relaxed to ten days for most travelers. An exception is travelers from countries with virus variants of concern—those quarantines remain at 14 days.
To help ensure the safety of Thais and fellow travelers, people arriving in Thailand will receive two Covid tests during their quarantine period, one between days three and five of arrival and another between days nine and ten. Thailand's "Fit to Fly" health certificate is no longer required, but people arriving in Thailand still need to present confirmation of a negative PCR test taken within 72 hours.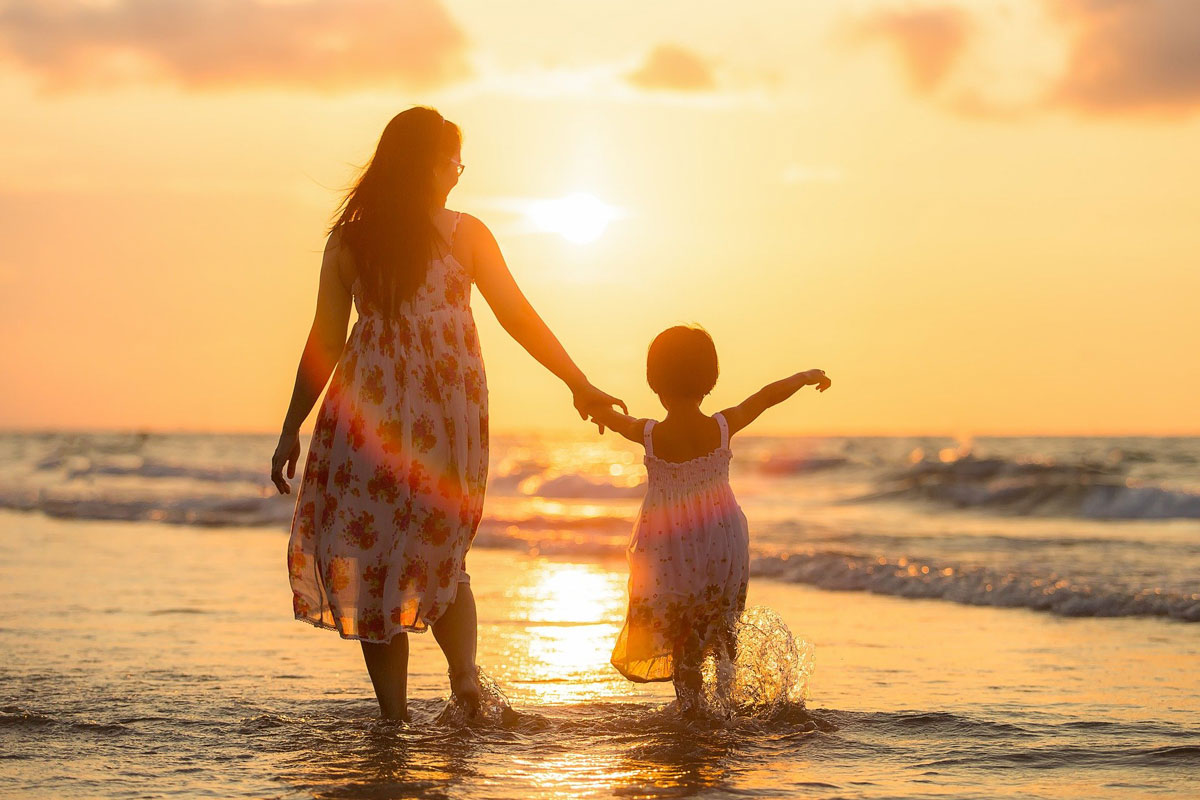 Even more easing of restrictions to come?
Details are still being confirmed, but The Guardian also reported that travelers who test negative after three days may be allowed to leave their quarantine hotel room under certain conditions.
As well, Reuters reported that travelers who have been vaccinated within the most recent three months may be able to have their quarantine period reduced from 10 days to seven. However, other news outlets say that this decision is yet to be confirmed. As clinical trials show how long Covid vaccines provide immunity and how they behave against the new variants of concern, the three-month restriction may no longer apply.
October goal for quarantine-free travel
Thailand hopes to have 70% of its high-risk groups vaccinated by October 2021, to allow further relaxation of travel rules by then—perhaps even quarantine-free travel—Reuters reported.
The Independent reported that the first provinces to be open for international tourists are the capital, Bangkok; Chiang Mai in the north; the popular resort island of Phuket; Surat Thani—known as the "province of a thousand islands"—which includes Ko Samui and Ko Tao; and the province of Chonburi, which is on the Gulf of Thailand about 50 miles from Bangkok.
The doors are more fully opening for tourists to indulge in Thailand's excellent cuisine, enjoy its sandy beaches, and explore the country's vibrant history and culture.
Thailand fully reopened by January 2022?
Plans are underway for tourists to be able to visit Thailand's most popular areas without needing to quarantine by October 2021. Thailand aims to reopen completely by January 2022.
Crucial to the safe reopening of all countries is distribution of Covid vaccines worldwide as soon as possible. As well, conclusive evidence is needed that vaccines are as effective at protecting against transmitting the virus as they are protecting against serious illness and death. Clinical trials are underway now, with results expected in autumn 2021 and early 2022.
Until then, where are you planning to visit during your Thailand vacation?