With the COVID-19 pandemic's devastation to tourist destinations such as Mexico and South America, it's time to consider creating "travel bubbles. Volunteer vacation destinations closer to the U.S.'s proximity may be more likely to open for travel.
---
U.S. 'Travel Bubbles' Would Let Us Fly Safely and Bring Back Millions of Jobs
With the COVID-19 pandemic's devastation to tourist destinations in Florida, the Caribbean, Mexico and South America, it's time to consider creating "travel bubbles.
Andres Oppenheimer
Miami Herald (TNS)
May 26, 2020
With the COVID-19 pandemic's devastation to tourist destinations in Florida, the Caribbean, Mexico and South America, it's time to consider creating "travel bubbles" — or corridors — between countries. That's what Australia and New Zealand have just done, and it should be done everywhere.
Granted, it may be too soon to expect a significant resumption of international travel in the Americas. But it's time to start planning for it.
Italy and Spain gradually are reopening tourism destinations; Orlando's Universal theme park has announced it will reopen in early June; Miami Beach plans to reopen its beaches and hotels on June 1.
It makes sense to plan for a gradual normalization of international flights in July or August, and save millions of tourism-related jobs.
Virtually no other part of the economy has been as crippled by the coronavirus pandemic as the travel industry. According to the London-based World Travel and Tourism Council, a private-sector group, about 100 million tourism jobs worldwide have been affected by the ongoing crisis.
In the Caribbean, tourism-dependent countries are projected to see their economies shrink by 7.5 percent this year, according to the International Monetary Fund. In the Bahamas, tourism accounts for 70 percent of the economy.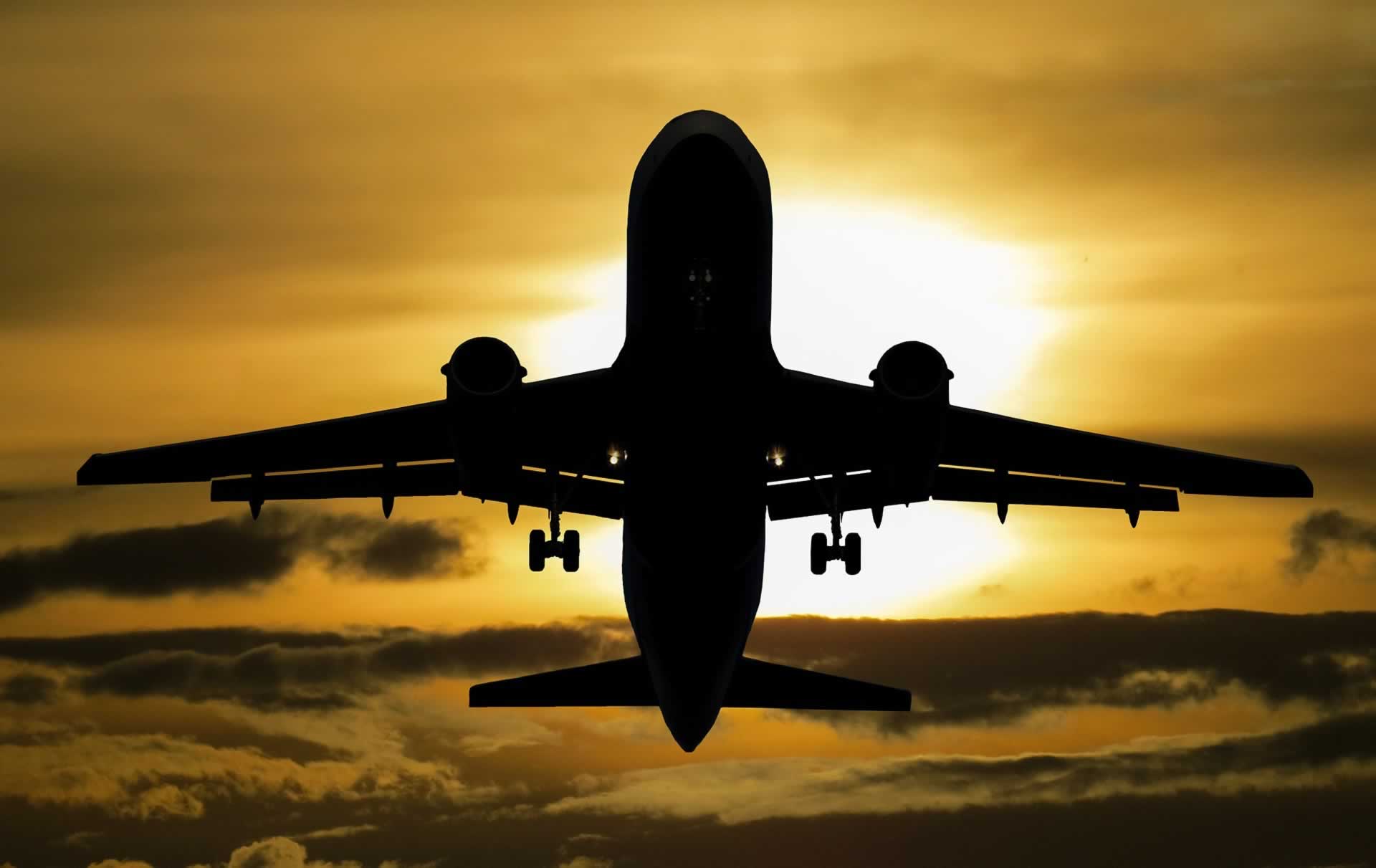 To ensure the tourism industry's quick and safe recovery, the United States and Latin American countries should emulate Australia, which recently announced the gradual opening of a "travel bubble" with New Zealand, a country that has been similarly successful in combating the pandemic. This will allow citizens from the two nations to travel as if they were in their own countries.
Likewise, Germany, Austria and other European countries with declining infection rates are creating a "Green Zone" travel corridor between them. In Asia, Japan, South Korea and Singapore are planning their own "travel bubble."
Unfortunately, the Trump administration is threatening to move in the opposite direction. On May 19, Trump said that he's "considering" a travel ban on Latin America, particularly on Brazil.
That would be absurd, considering that the United States has far more COVID-19 deaths — both in absolute terms and on a per-capita basis — than any Latin American country.
With 4 percent of the world's population, the United States has more than 28 percent of the world's COVID-19 death, with a death toll of 27.6 fatalities per 100,000 people, compared to Ecuador's 16.4 deaths, Brazil's eight deaths and Mexico's four deaths, according to the Johns Hopkins University Coronavirus Resource Center.
"The United States should start planning for "travel bubbles" within the region as soon as possible," Gloria Guevara, president of the World Travel and Tourism Council, told me. "You could have, for instance, travel corridors between some U.S. cities and safe tourism destinations in Mexico and the Caribbean."
Likewise, South American countries at similar stages of their COVID-19 contagion curve should start mapping their own travel bubbles. Perhaps Colombia, Peru and Chile should start planning for their own "bubble," she added.
Asked how countries can protect themselves from infected travelers, Guevara said passengers would have to get 15-minute saliva tests, performed at airports, before they could depart on international flights.
That way, if you fly from Miami to Cancun, you would know that all passengers on your flight are free of COVID-19. The same thing would happen at the Cancun airport on your flight back, she said.
"What's needed is greater coordination between countries," Guevara said. "Right now, many countries don't even agree on accepting each other's COVID-19 tests."
Of course, there's no guarantee that international travel bubbles will be totally safe. But neither is current domestic travel within the United States, given that states have widely different COVID-19 infection rates.
The bottom line is that Trump should leave behind his jingoistic isolationist demagoguery and forget about a travel ban to Latin American countries that have lower COVID-19 death rates than the United States.
Instead, he should start talks with countries in the region to gradually and safely create "travel bubbles" or "green zones." That would help save millions of jobs in the United States, the Caribbean and Latin America.
Don't miss the "Oppenheimer Presenta" TV show at 9 p.m. E.T. Sunday on CNN en Español. Twitter: @oppenheimera
———
©2020 Miami Herald