What is Included with your Globe Aware trip:
Meals
Accommodations
Medical insurance
Volunteer coordination
Orientation package
Project funding/donations

Interested in learning more about Globe Aware and our Volunteer Vacations? We're happy to help. Contact us.

Over 50% of Cambodia's population is under 25. You can help Cambodia's children. Learn how.
Laos Accommodations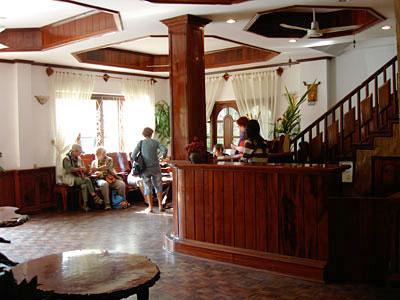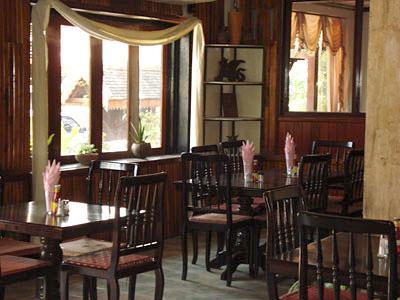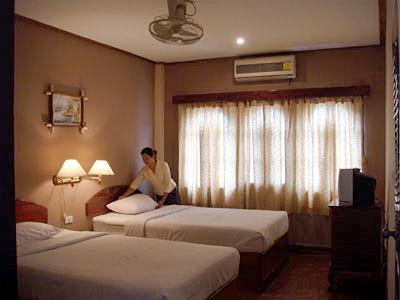 Laos Dates Suspended Until Further Notice
2018 Dates currently suspended due to new regulations Lao government has imposed, among them: requiring security guard with all volunteer groups 24/7, a host of preapproved and paid permits for every activity, new set rates for coordinator that is paid to the government and not the guide, which has led to further exorbitant fees paid to government to "expedite" processing, etc. We feel until this situation has changed, the logistics have made our program impractical to carry out at this time. We will stay abreast of the situation and change the listing here as conditions change.
Laos Upcoming Trips - Cost: $1,242
There are no up-coming volunteer vacations